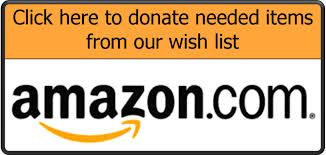 For more information, and to find out about our current urgen needs, please email Christen White at cwhite@padslakecounty.org
Please contact BEFORE you plan a donation drive or purchase any items.
Due to fire, safety and health codes, we are unable to accept canned food, used clothing, household items, or any prescription or over-the-counter medications. Thank you for understanding!