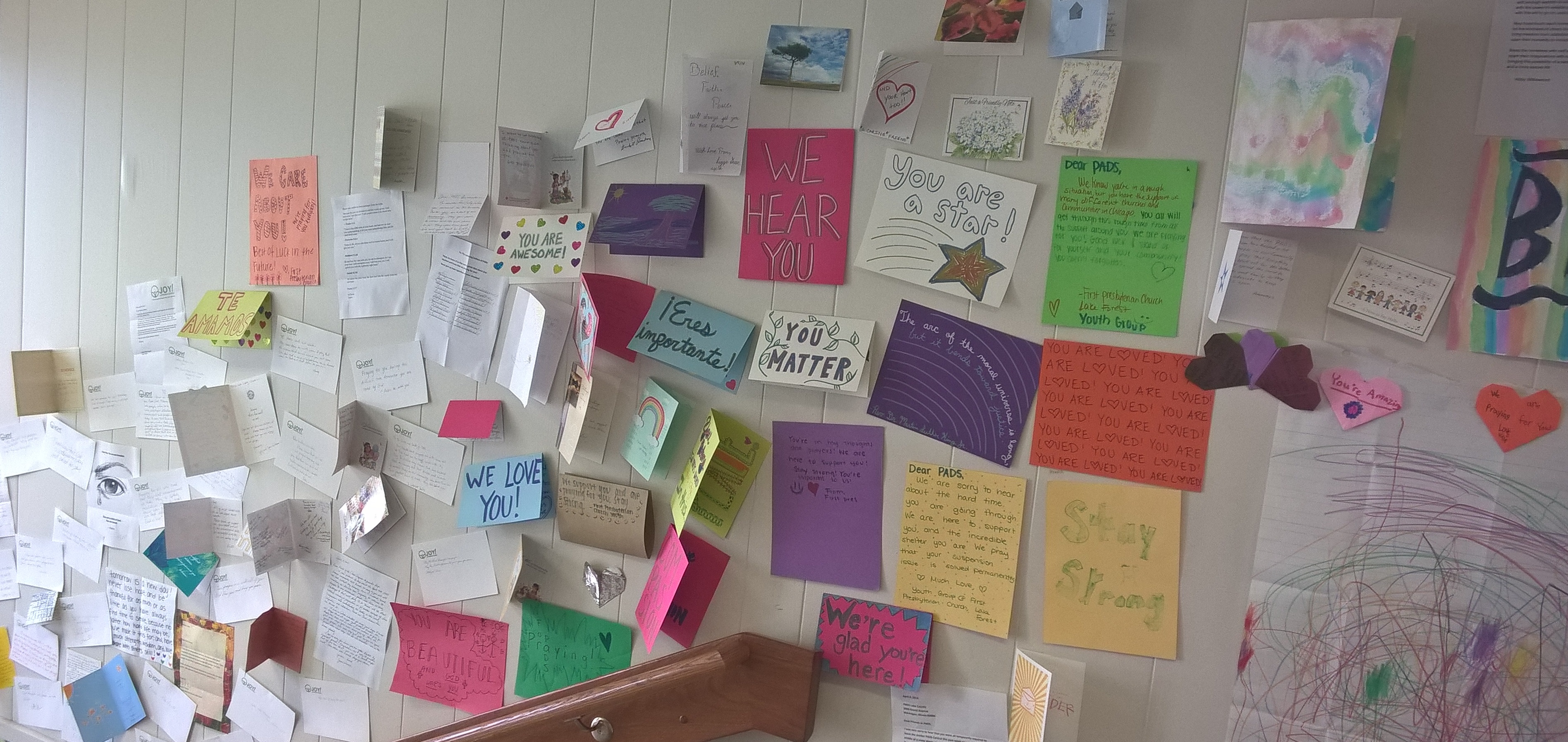 Today, PADS and the City of Waukegan entered into an Agreed Order before the City's Development Review Board. This Agreed Order outlines the parameters in which PADS operates, bringing clarity to the situation and ultimately protecting PADS and the people we serve.
PADS has always sought to work cooperatively to fix any issues raised by the community or the City of Waukegan. By doing so in this case, and coming to this agreement with the City of Waukegan, PADS can ensure that we will be able to continue providing services to our clients without the possibility of a closure.
Our primary focus is and always will be the well-being of our clientele, so we were not willing to allow a closure of any duration in order to resolve the dispute – especially if there was an alternative solution.
After lengthy discussions with representatives from the City of Waukegan, we have come to an agreement that will allow us to continue to serve our clients in an effective and compassionate manner, and will also ensure PADS is operating in accordance with the business license terms as issued by the City of Waukegan.
It is crucial to correct some of the rumors and misinformation circulating about PADS. Below is the truthful information which will set the record straight. Some of the things said of PADS are so outrageous and offensive that they are not worthy of a response, but we do owe it to the people we serve to make sure the community understands who they are and what they are facing.
Read More